Mobile Rego Checks
Mobile Pre Purchase Inspections
All Mechanical Repairs
SAME DAY SERVICE
SMS FOR FREE QUOTES – ALL MECHANICAL WORK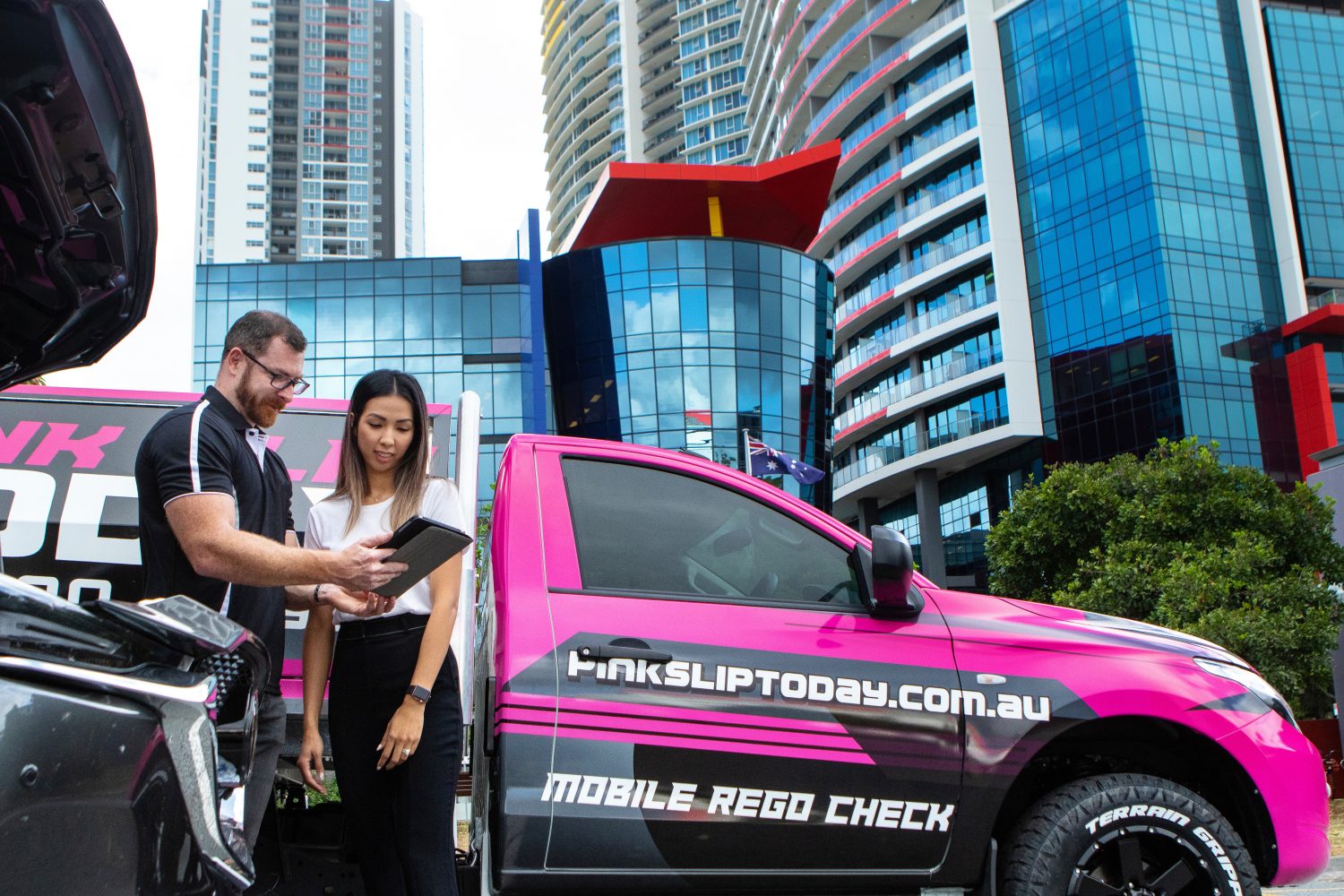 Rego Check coming up on your car?
Call now – Pink Slip Today can offer a mobile RMS approved Pink Slip and mobile car repairs.
1300 191 981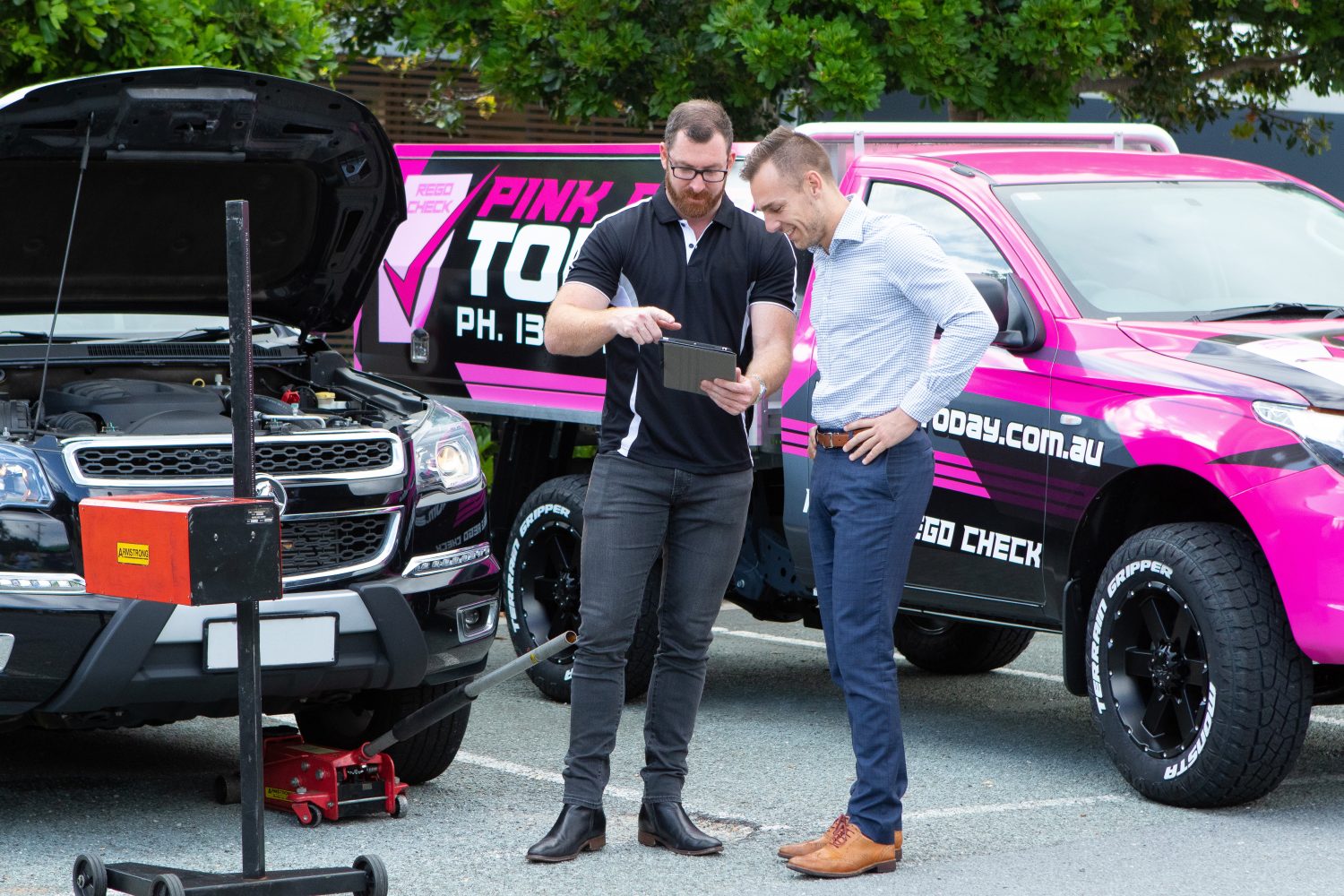 Pink Slip Today does same day mobile road Rego Checks all over Sydney.
If you need the best price for anything to do with a mobile Pink Slip Inspection call now…
1300 191 981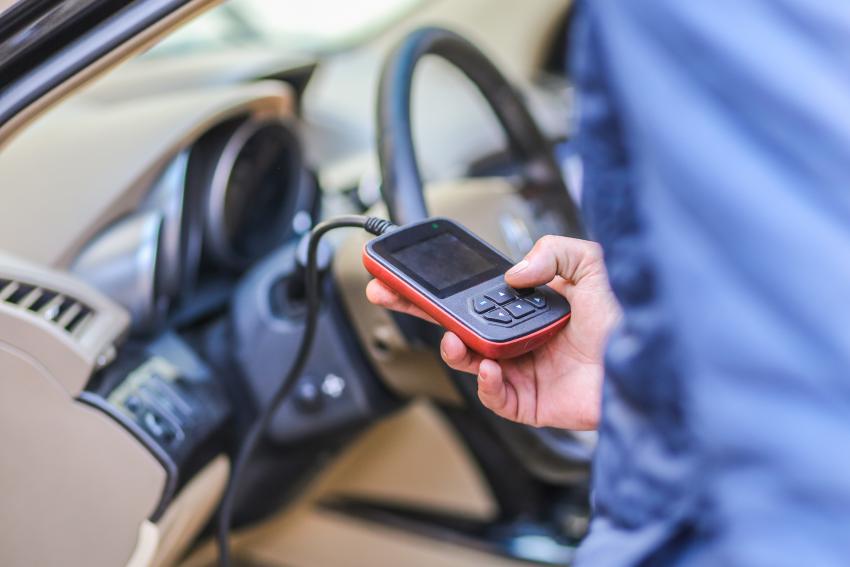 MOBILE REGO CHECKS
CALL NOW FOR A FREE QUOTE
SMS FOR FREE QUOTES – ALL MECHANICAL WORK
Why people choose a mobile Rego Check?
Mobile mechanics offer a 'stay where you are' service which is much easier that leaving your car at a workshop all day.
People love that they don't lose control of their vehicle and speaking directly with the person doing the repairs.
Pink Slip today is a FULLY RMS licensed mechanic specilaising in mobile RMS Rego Checks, mobile car repairs and mobile car servicing all over NSW. We have been around for 34 years
NO CALL OUT FEE
WE BEAT ANY WRITTEN REPAIR QUOTE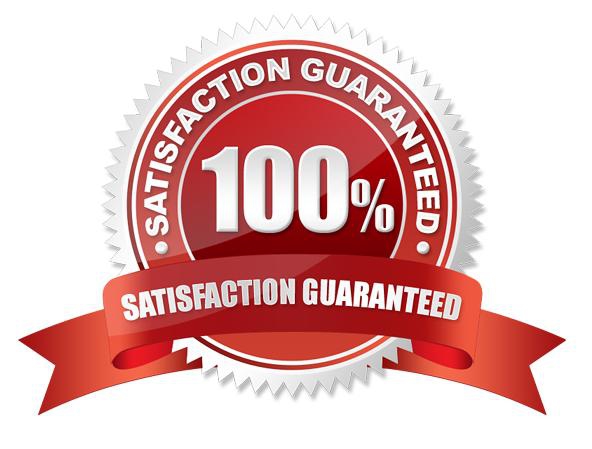 Pink Slip Today mobile mechanics never charge a call out fee for quoted repairs.
We dont think they are fair and wouldnt like paying it ourselves, so we will never ever charge a call out fee.
Because all of us are so busy with work and kids its no wonder so many people prefer to book a mobile Rego Inspection with Pink Slip Today!
Mobile Rego checks Sydney
We are the simple and fast way to get mobile Pink Slip. mobile rego checks and mobile car servicing. If you would like some more information about mobile RMS Inspections or mobile mechanics in the Sydney region you can call right now for the best price or use the contact form below.