FREE QUOTE - FAST RESPONSE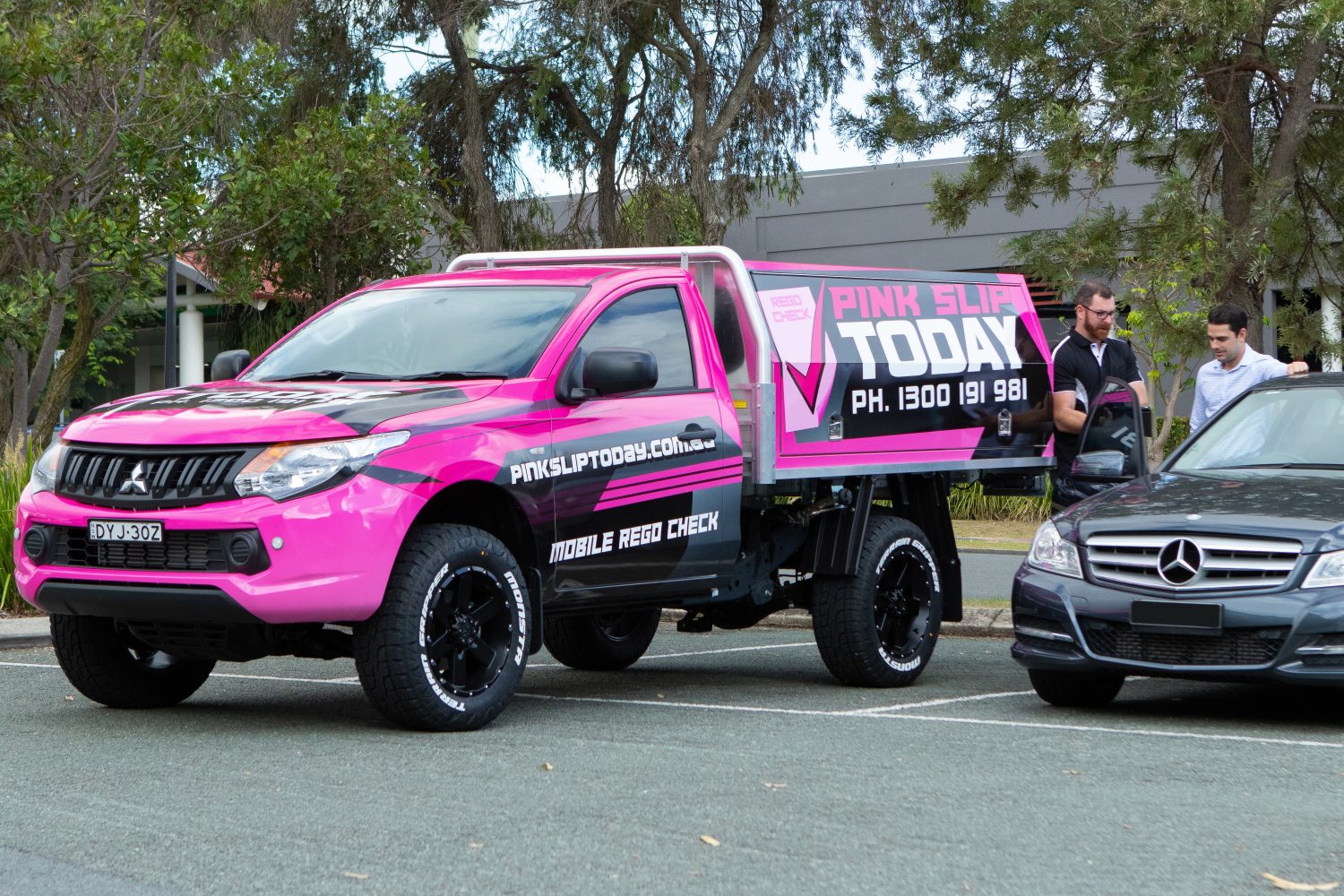 We do mobile car repairs.
We can come the same day.
We ALWAYS tell you the price first.
We never exceed what we quote.
We can beat any price. Please go to top left and get a QUICK QUOTE!
MOBILE CAR REPAIRS
Never ever EVER ignore strange noises. 🙂
Strange noises pretty much always mean there's a problem.
Problems, like tooth aches, do not go away they just get more painful and costly. So if you hear something strange coming from your car. Call a mobile mechanic immediately.
IGNORING FIXING YOUR CAR NEVER EVER ENDS WELL!
When it comes to putting off car repairs things get worse not better. Eventually stuff breaks and always costs a whole lot more to fix. If you know there is an issue with your car make the call to get a price today and fix it before it gets really costly.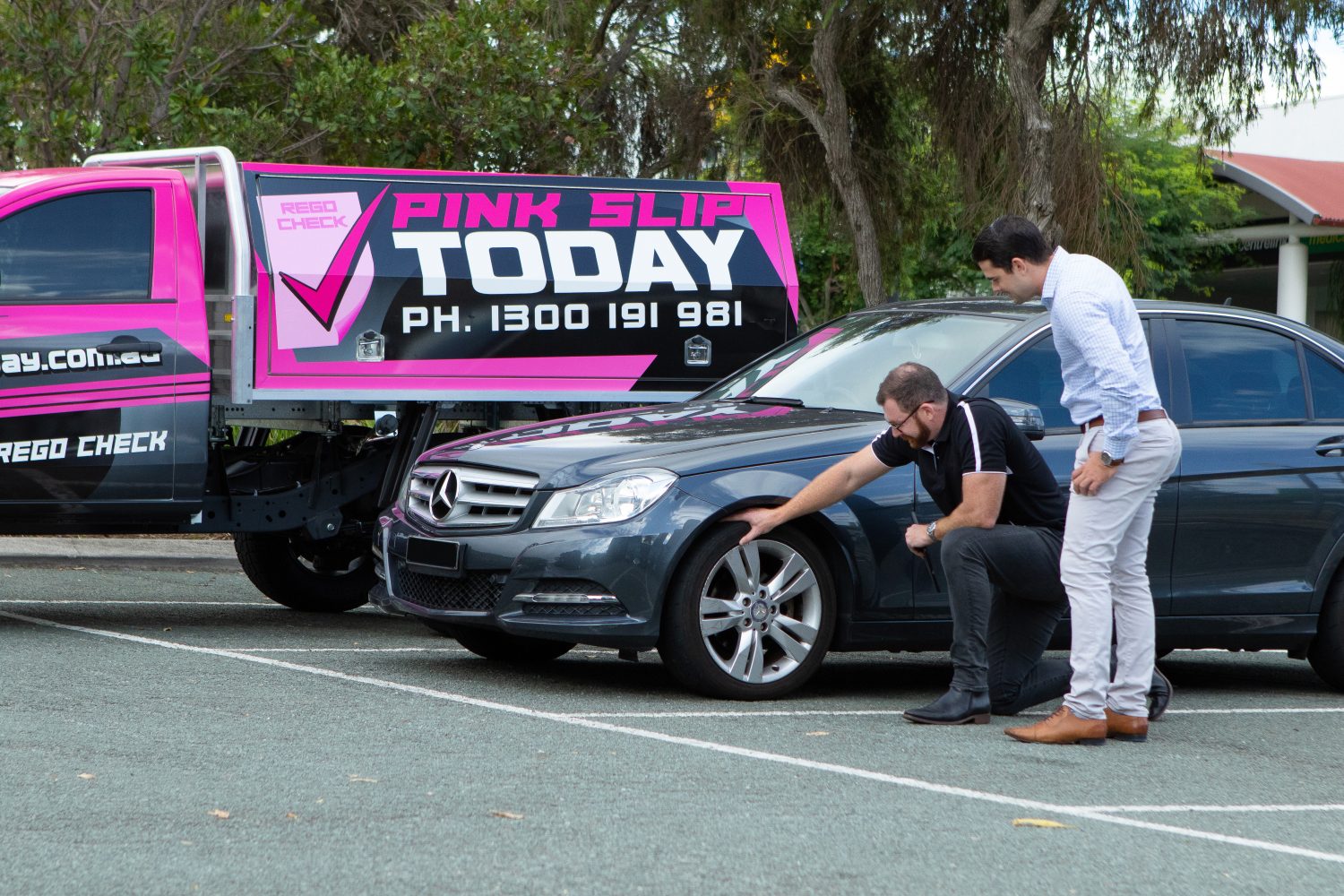 A GRADE MECHANICS WITH ALL THE RIGHT TOOLS.
We are experts at mobile car repairs. All our team have a minimum 10 years experience and carry
all the right tools to repair your car quickly and cost effectively.
HOW MUCH WILL IT COST TO COME AND REPAIR MY CAR?
First up you will be delighted to hear that there is no call out fee AND we have the LOWEST hourly rate.
For just $99 we will come to you and work out what's wrong. If we can fix it in the first hour then you pay no more than $99.
We also want to put your mind at rest. If you need parts for the repair we will not just go and buy them and then present you with a nasty big bill. We explain the issue, quote you a FIXED PRICE, and then get your car going again for not a cent more than we quote.
SUPER IMPORTANT:
Every now and again people will get us to come out and quote the repairs so they can do the work themselves.
This is totally fine and we will still charge the minimum 1 hr fee of $99. Why? Well we had costs to drive there, both fuel and vehicle costs. And then we shared our years of training and expertise with you so you could save money by doing the job yourself.
There is a QUICK QUOTE form at the top left of the page, please use that now to get a FREE QUOTE.