FREE QUOTE - FAST RESPONSE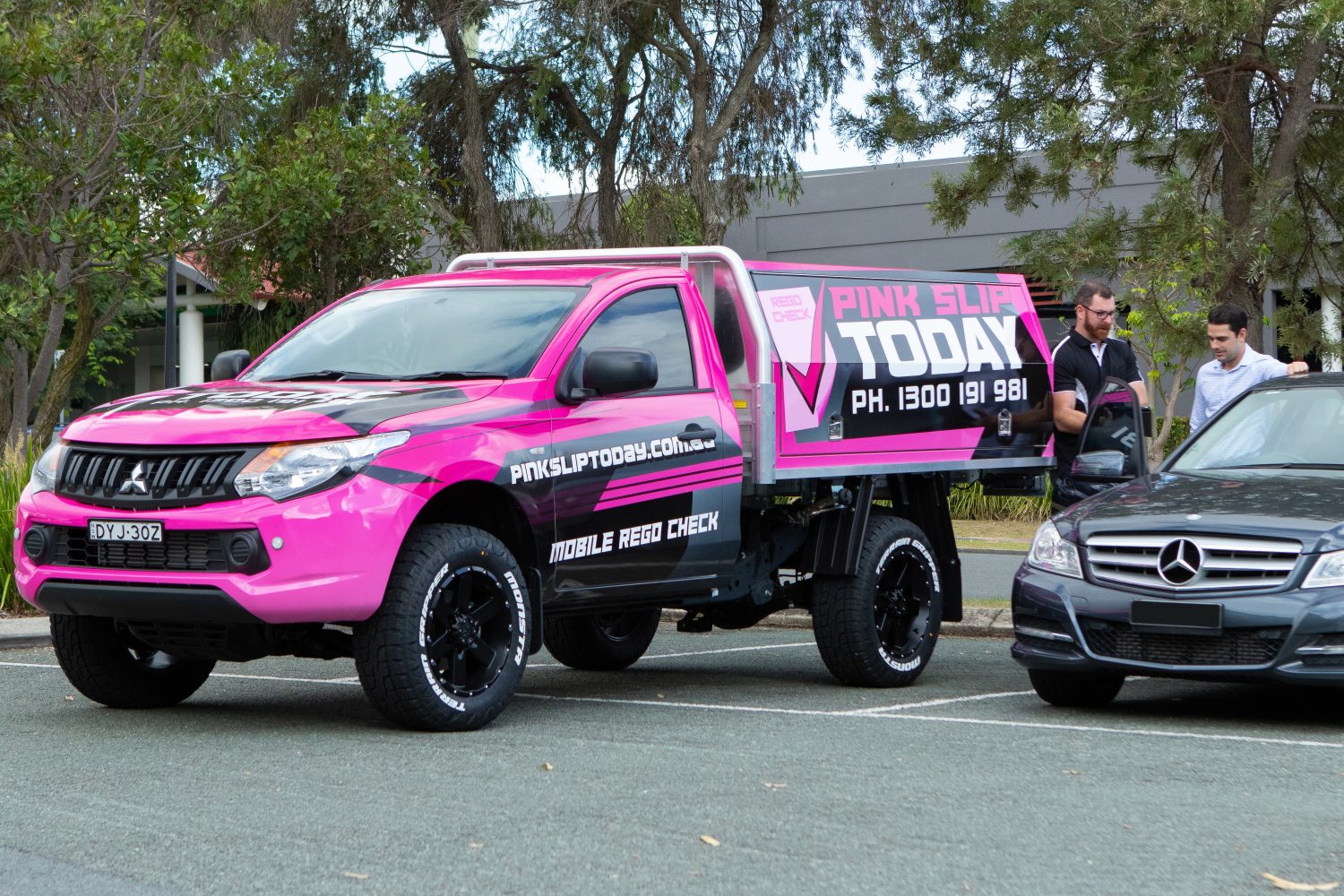 We do mobile car servicing.
We do mobile log book servicing.
We ALWAYS tell you the price first.
We never exceed what we quote.
We can beat any price. Please go to top left and get a QUICK QUOTE!
MOBILE CAR SERVICING 
So how much is a mobile car service?
Naturally it depends on the vehicle you drive but about 80% of cars cost $189 for a Maintenance Service.
This would include the correct oil and oil filter, top up of all fluids and full vehicle inspection and road test.
Log Book Service and Warranty Protection.
Forget the dealerships and their high prices. We use Approved Parts and Stamp Your Log Book so your Warranty is 100% safe!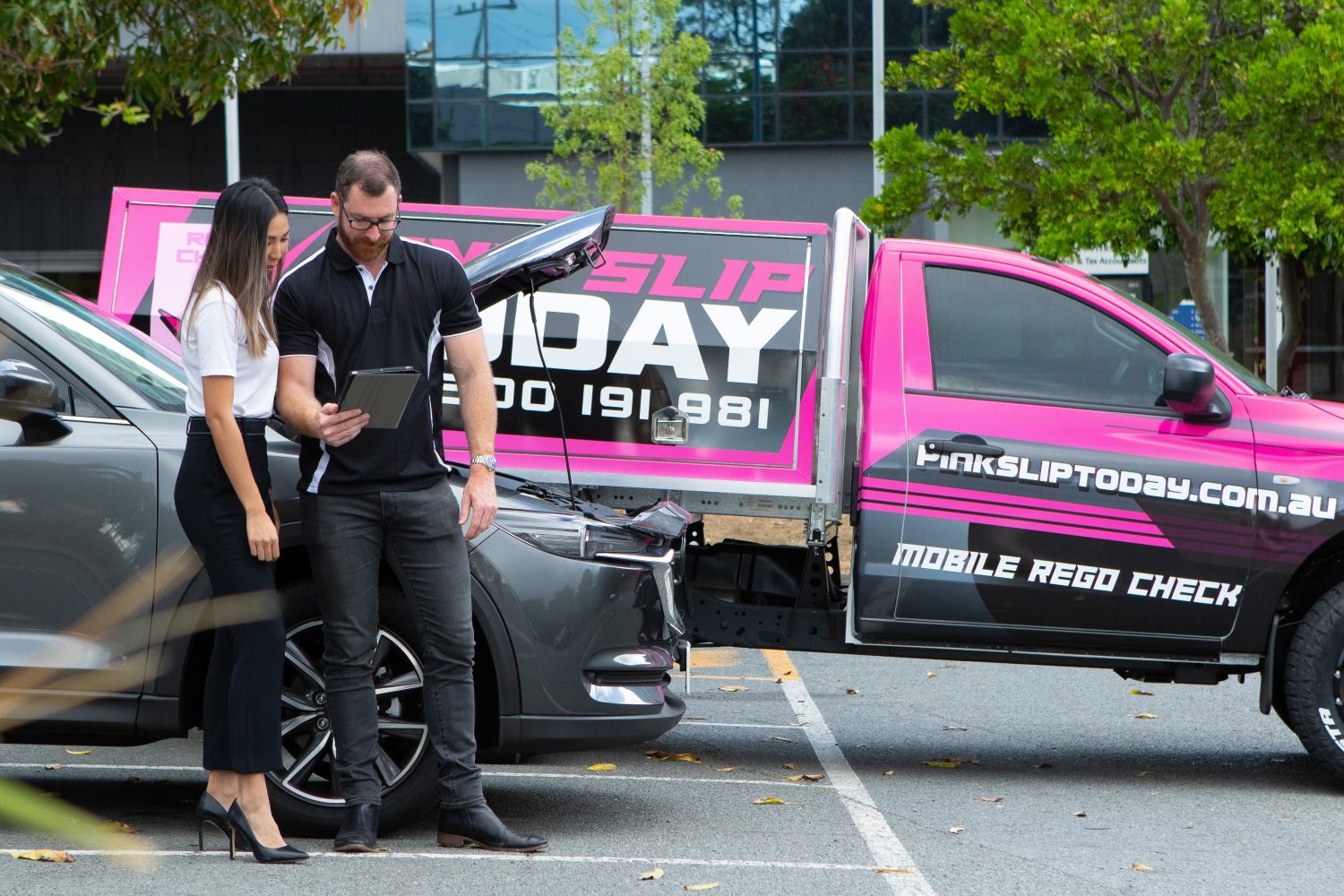 What happens when I need additional parts or repairs?
We would like to put your mind at rest about this subject. We have all had THAT PHONE CALL from the car dealership.
The one that says 'we had to do all this extra work and your bill now is $$$$$$$$'. 
WE WILL NEVER DO THAT TO YOU. We will let you know what we think you should repair, and then let you choose. 
You're standing right there beside us watching anyway, so it's never going to happen that we do work without asking!!
There is a QUICK QUOTE form at the top left of the page, please use that now to get a FREE QUOTE.