FREE QUOTE - FAST RESPONSE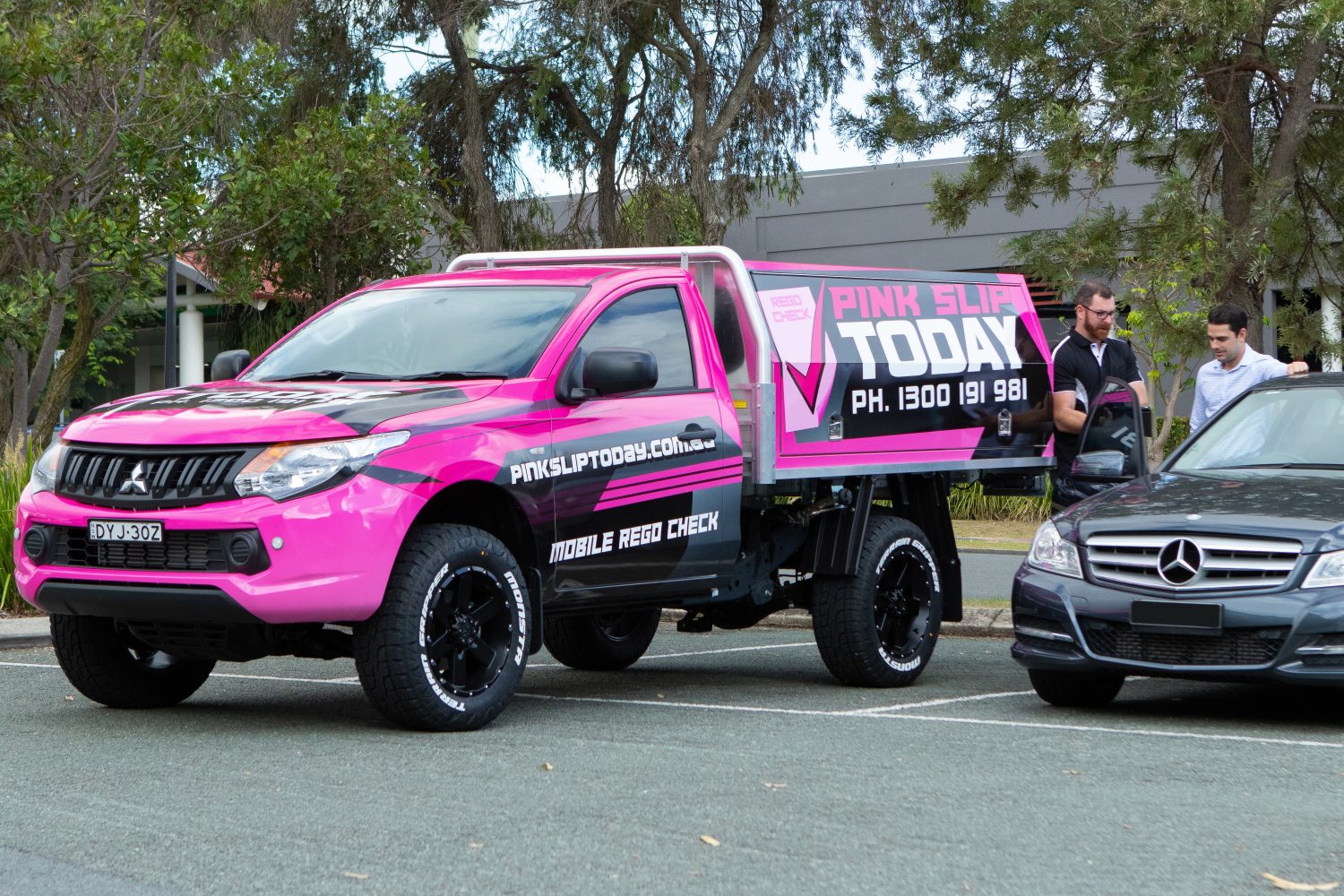 We do mobile pre purchase inspections

We can inspect the car today

We do mobile car and vehicle inspections

We give you a verbal and written report
We can beat any price. Please go to top left and get a QUICK QUOTE!
MOBILE 'PRE PURCHASE'
CAR INSPECTIONS 
About to buy a car and need a pre purchase inspection?
Would you like us to go to the car and look at it for you?
If it's available today would you like us go do the report?
With our verbal and written reports you can be safe.
Pink Slip Today provides mobile pre-purchase car inspection services all around Sydney and both coasts north and south. We are fully insured, professional and prompt. We can  undertake and deliver as comprehensive a pre-purchase car inspection as any service centre. All tools and equipment required are carried to the vehicle and used on site.
We have lots of expert mechanics which means 90% of the time we can go and inspect the car on the day you call. If we are unable to accommodate you on the same day, we will arrange a mutually agreeable time as soon as we possibly can.
We guarantee to beat any fair price quoted by our competitors for our pre-purchase car inspection service. In the top left of the screen you can use the form to get a QUICK QUOTE.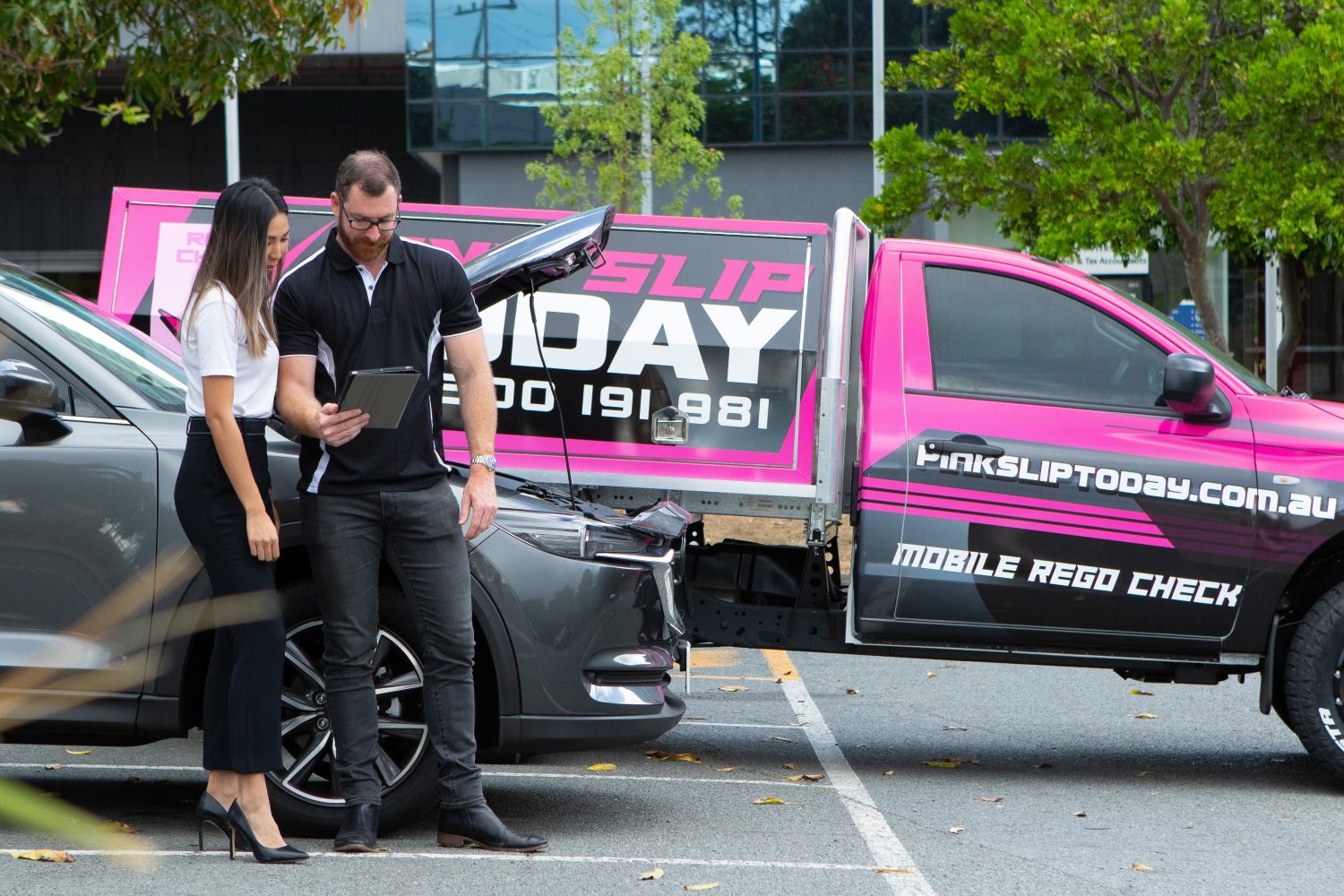 How much do pre-purchase car inspections cost?
Our comprehensive written and verbal pre-purchase car inspection report is $199 for standard passenger (and commercial) and $229 for four-wheel-drive vehicles.
The content included covers major concerns such as gearbox, engine and steering components, to such considerations as paint condition and horn function. Once you have our reports you will be in a better position to decide whether it is worth purchasing.
If you're not a mechanic, don't risk it!
The truth is that most of us do not have the experience to know if a car is any good.
And while our pre-purchase car inspection report may list items that seem confusing, rest assured that our inspection
leaves no stone unturned in the assessment of the car, and the mechanic will explain it all in lay mans terms. 
It's nuts to risk buying an expensive money pit. Best to get an expert opinion from the outset and have total peace of mind.
Is it worth spending the money?
The best bit about getting an independent report is you can legitimately ask for a reduction in the price to remedy any issues.
It is completely reasonable to ask for a reduced price to repair the items listed in our report.
It completely takes the stress out of negotiating as what can the seller actually say about repairs that really need doing.
If no faults are identified you still get the peace of mind that you are purchasing a good car.
Also while our mechanic is there he can advise you regarding in upcoming servicing costs.
99% of all inspections result in our customers saving more than the cost of the inspection.
They just show the report to the seller and get them to drop the price for things that need fixing.