Regional NSW extends remote pink slip trial
Great News to all as this scheme will allow getting a pink slip at a time and place that suits them.
From December the trial will be further expanded into regional areas including Wagga Wagga, Tamworth, Port Macquarie, Blue Mountains, and Southern Highlands.
Roads and Maritime Services says "the trial is designed to determine whether mobile safety inspections can be delivered to customers safely and effectively across the state.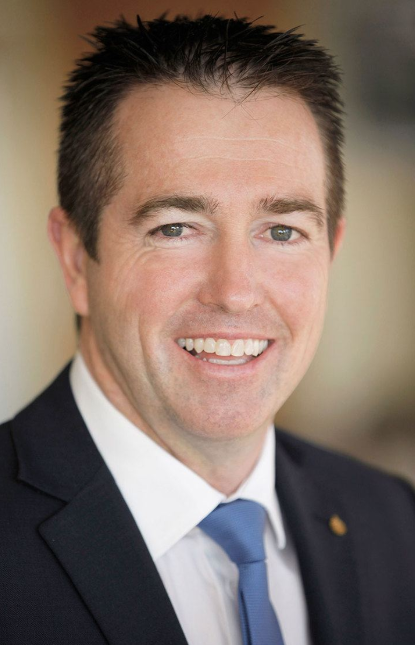 Regional transport and roads minister Paul Toole (left) says the extension should help more remote communities.
We know this option appeals to many younger motorists and families, with the ability to save time and get an inspection done at home or at work the big draw cards," he says.
"And better yet, the fee for the pink slip itself is a fixed amount, equivalent to what a customer visiting an authorised mechanic pays," Tool adds.
Would you like to participate in the trial?
Check you're in one of the nominated areas
Make sure your chosen site is appropriate for safely checking your vehicle
Book with a provider who has been approved for this trial
The fee for the pink slip will remain the same, but call out fees may apply.
Pink Slip Today can offer a mobile RMS approved Pink Slip. Simply SMS for FREE Quote or Call 1300 191 981