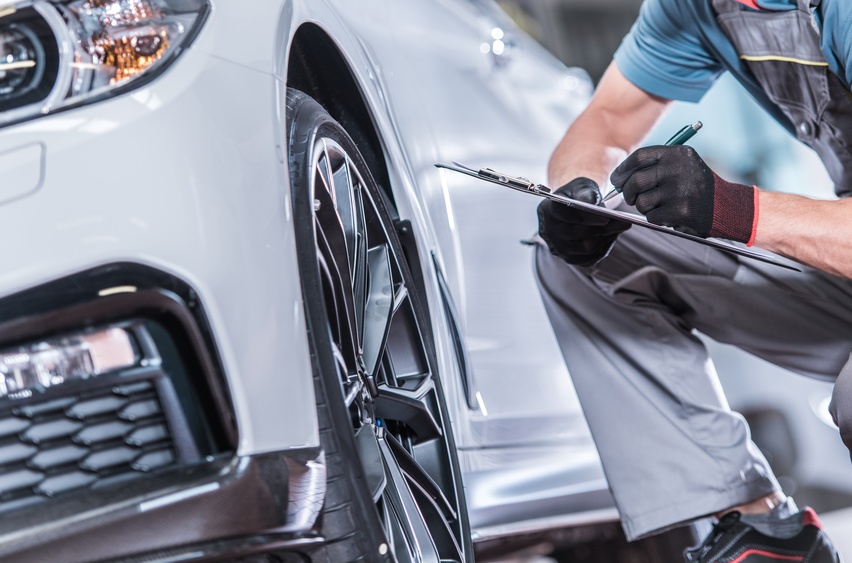 What is eSafety check or Pink Slip?
Roads and Maritime Services maintains inspection and certification schemes to make sure that all vehicles meet minimum safety requirements. Generally, light vehicles more than five years old require a safety check (previously called a pink slip) before you can renew the registration.
Light vehicles include:
Passenger cars
Goods carrying vehicles with a Gross Vehicle Mass of 4.5 tonnes or less (without power-operated brakes)
All motorcycles
Trailers and caravans with an aggregate trailer mass of 4.5 tonnes or less (including those fitted with breakaway brakes, but not including those fitted with air or vacuum (breakaway) braking systems).
Areas for Inspection include: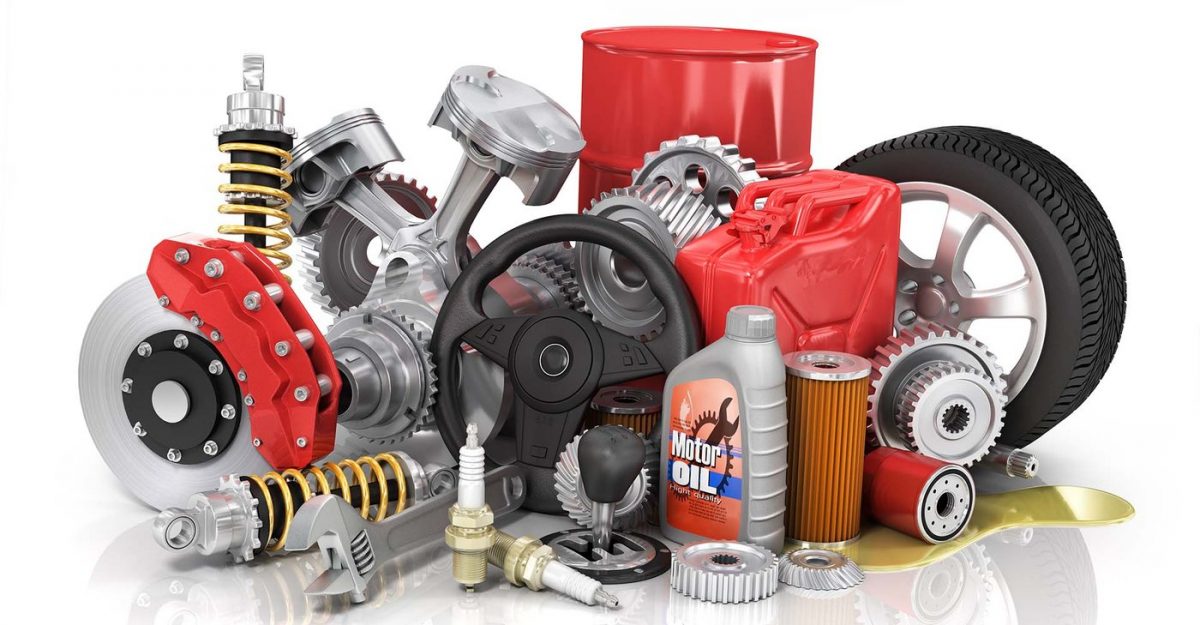 Tire quality and tread depth
Vehicle body condition
Seatbelt condition
Engine and driveline fluid leaks
Brake efficiency test
Engine/suspension/exhaust and driveline condition
Working electrics such as headlights, blinkers, interior lights, and dash lights
Safety checks can only be performed at an Authorised Inspection Scheme station. The results will be sent to Roads and Maritime electronically.
If your vehicle PASSES a Pink Slip / e-Safety Check:
Your mechanic electronically sends the safety check report to the RTA.
Purchase a green slip (mandatory insurance).
Renew your rego online, by mail, phone or your nearest MVR.
If your vehicle FAILS a Pink Slip / e-Safety Check:
Your mechanic will issue a 'repairs needed report'.
Repairs will need to be made by the mechanic or another of your choosing.
Have the repairs checked (if repairs are carried out by a Repco Authorised Service mechanic this will happen automatically).
Once the repairs have been checked and the report cleared, your vehicle can be registered.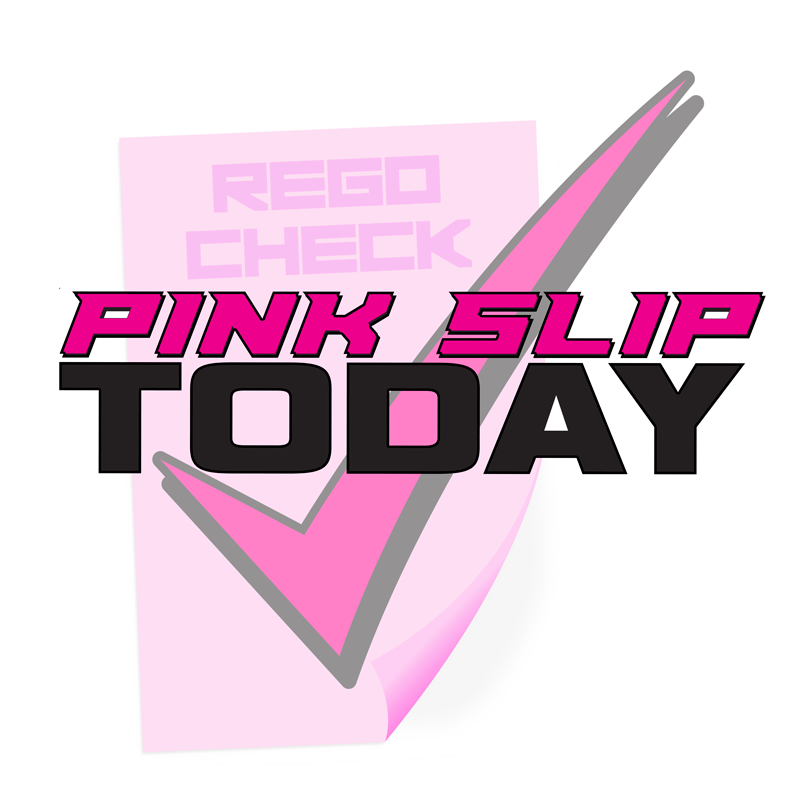 Book a Pink Slip eSafety check online today!